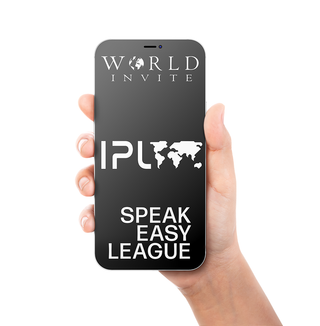 Play Free Now
Join instantly, play your favorite sports, and become part of the world's largest international sports league.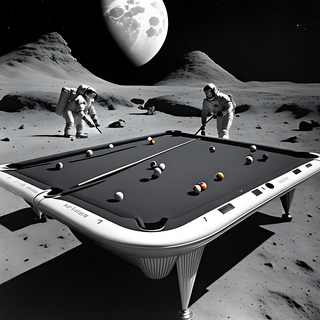 Play Anyone. Anywhere. Anytime.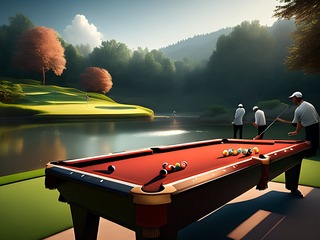 Pool and Golf with everything in between.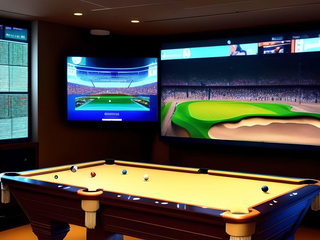 Cast Your refereed game live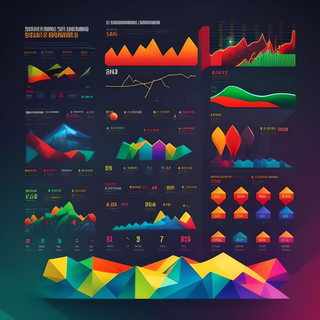 Precision Ranking Metrics.
Track your World Ranking with the most sophisticated performance tracking system. Far beyond a rating.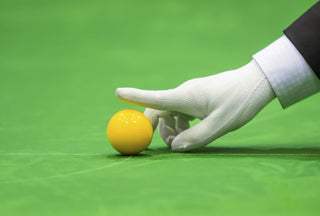 Detailed Game Info with Referee
As a member you can choose to have your game scored in detailed by either the match creator or designate another member to be the referee and score for you! Record any detail you want from frames, points, strokes, exact balls pocketed in order, and much more.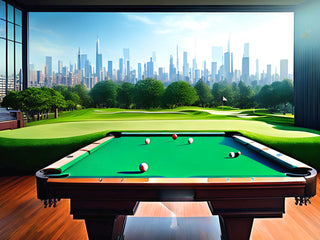 Multi Sport Matches
There is no other league that brings together multiple sports. 9 rounds of gold and 9 rounds of 3 Ball? Sure! One game of each pool variant? Go for it!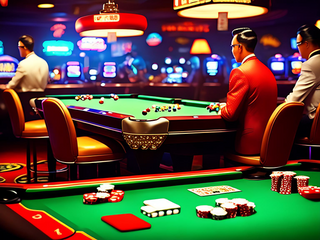 Points and Earnings
Winners win big and losers stay in the hunt to win another day. All players earn rewards* and points*. The IPL is for everyone.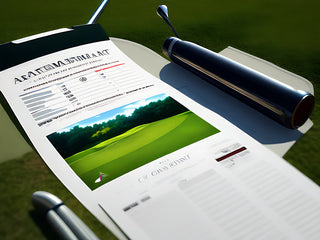 Rules and Security
The IPL gives you the best of both worlds. Built in security features punishes those who try and cheat, rewards the honest players and allows any match-up to choose the rules of the game.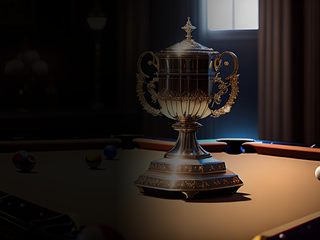 Tournaments and Leagues
You don't have to play on the same league, location, or league time. You choose anytime to meet and play your match. Perfect for lunch breaks or late evenings. You choose the game you want to play and the rules . Choose to have a referee score your match. If all players agree on the outcome your stats are updated internationally and locally.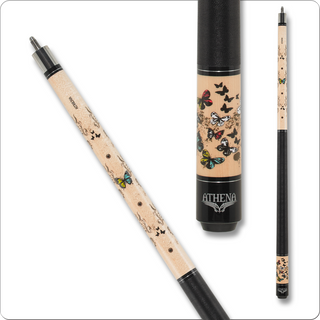 ! NEW !
New and Beautiful
Shop our store for the most beautiful cues, gloves and racks.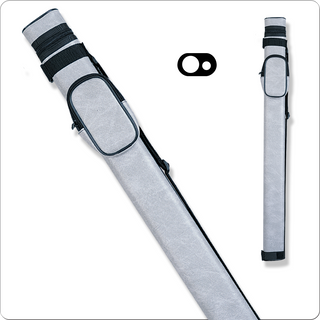 Blog posts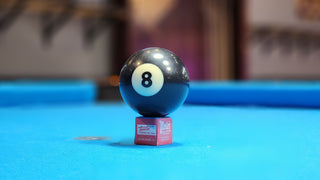 Its only a matter of time before Billiard Golf takes over the scene completely.
Playing pool is one of the most satisfying pastimes that you can pursue, whether you're looking to get better at it, win over your friends, or even become a pro....